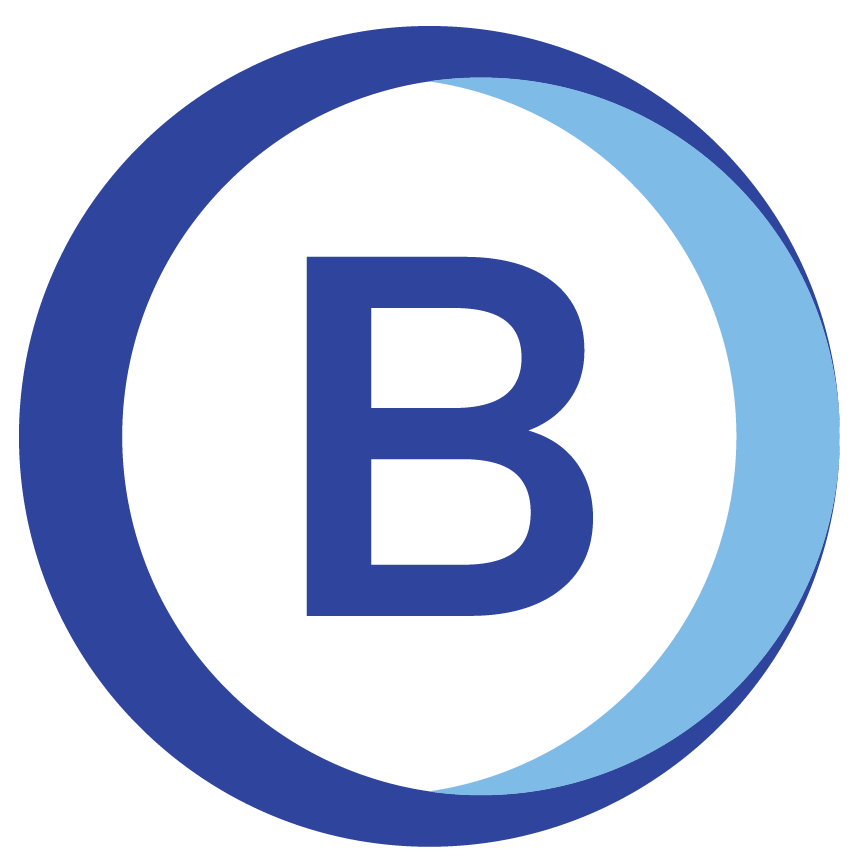 Welcome to Baseline Medical (fka Dayspring Medical). We are a privately held, Colorado-based company serving dialysis, bio-tech, blood banking and other specialty markets since 1985.
Since 2006, the current owners have focused on the customer experience through quality products, value pricing and responsive service. Baseline Medical is FDA registered and its products are manufactured in an ISO 9000 certified facility.
Baseline is proud of the fact that all raw materials for its hemostats and fistula clamps are sourced from US suppliers. And, as such Baseline Medical is able to maintain quality control measures across the entire supply chain.
How Baseline has evolved over the years