OC-100 CLEANING GUIDELINES
FEATURES
Occlude medical grade tubing from 1mm-8mm
Smooth jaws prevent damage to tubing
Jaws remain aligned when tubing is occluded
Available in Dark Blue, Red, Green, Yellow, White, Sky Blue & Pink
Manufactured in the USA in an ISO Certified Facility
MATERIALS
Composed of lightweight durable nylon
Aluminum rivet prevents rust when cleaning
CLEANING GUIDELINES  
Clean, not sterile. Disposable. Single Use Recommended.
Clamps can be reused if item cleaned between use.
Follow department and/or facility infection control protocols.
Follow warning labels on cleaning solutions.
Do not use strong acid-based cleaners.
Clean with warm water and detergent, mixed in a sonic cleaner.
Diluted bleach solutions and/or bleach wipes are acceptable.
Bleach can cause discoloration of the plastic.
.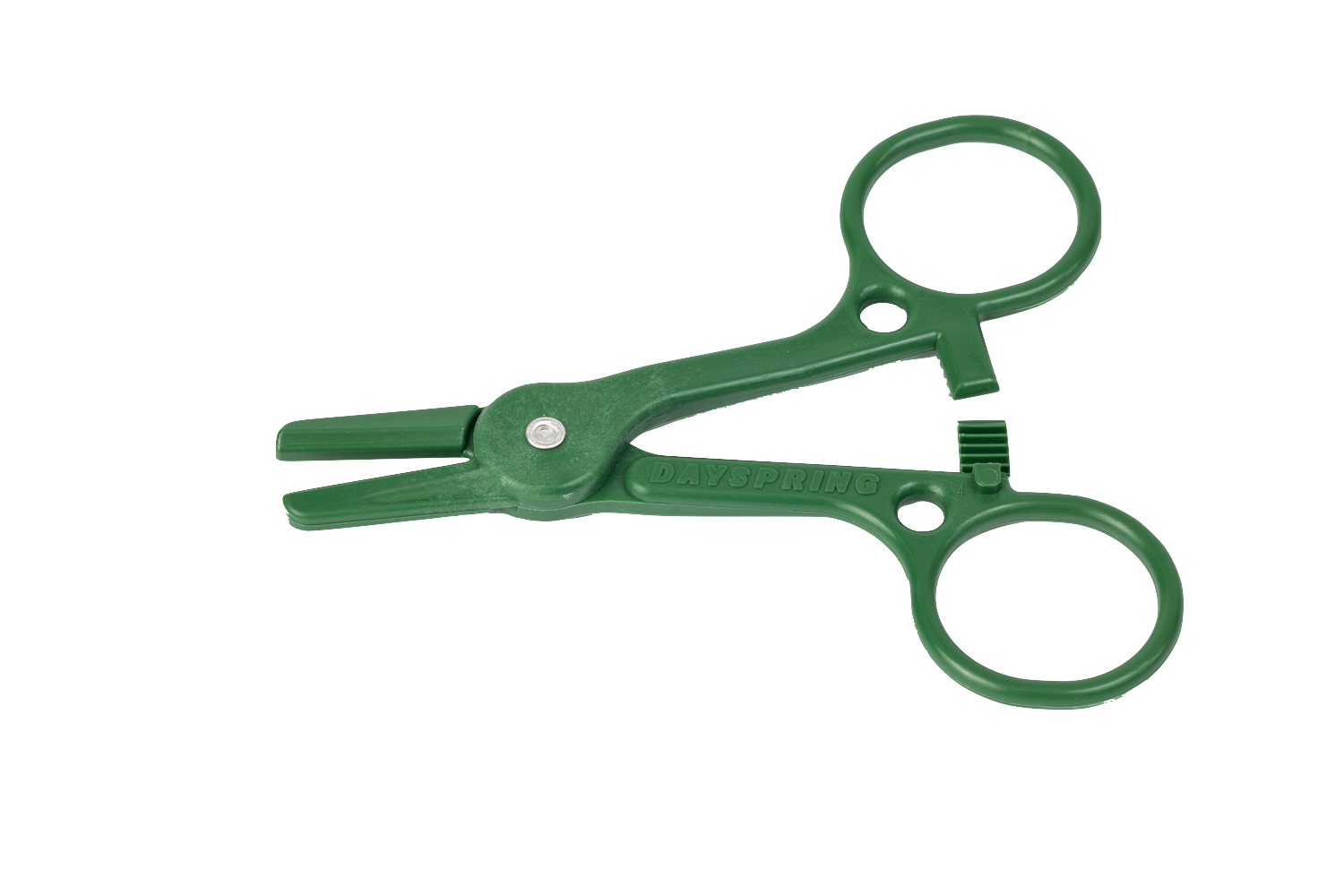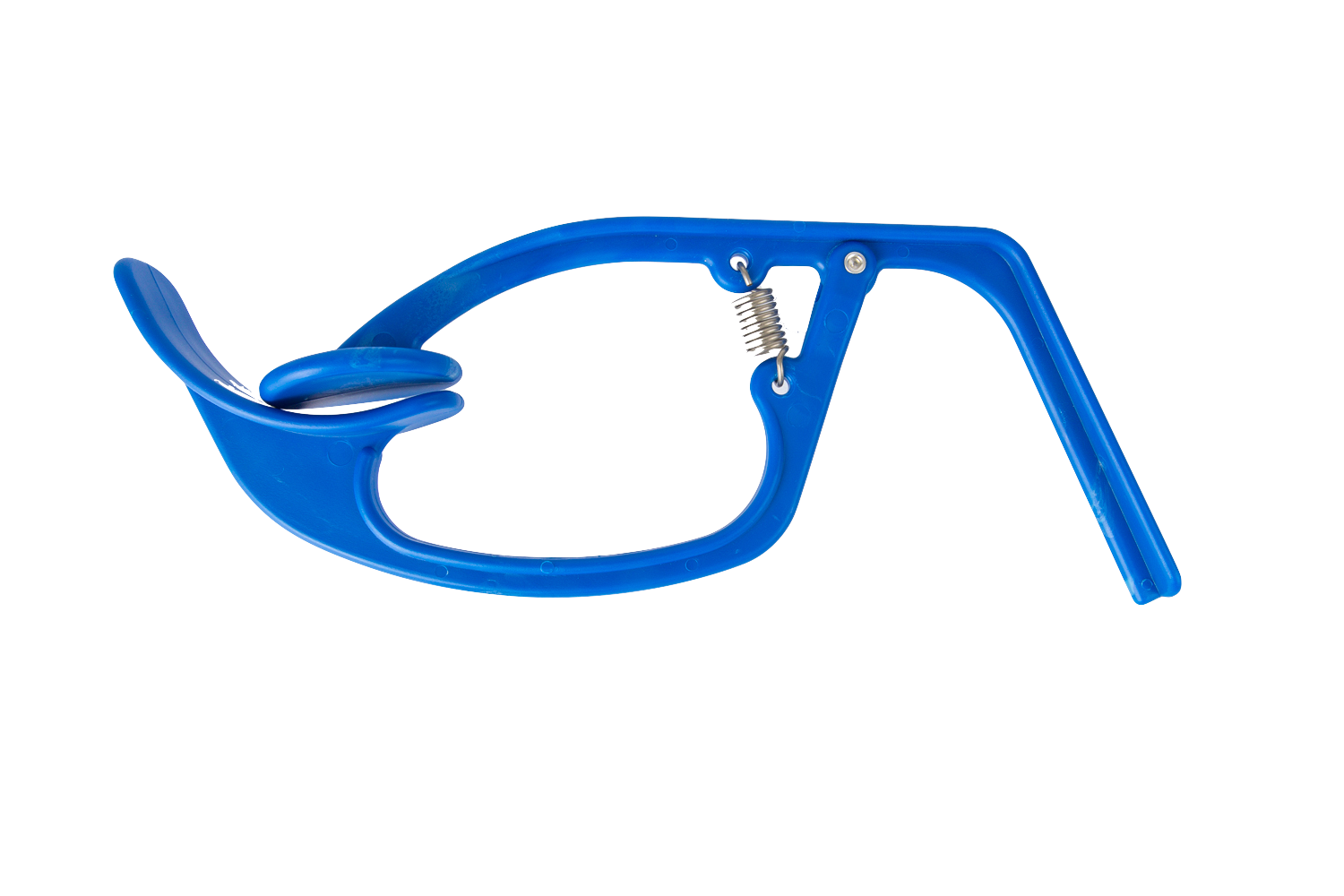 FCD CLEANING GUIDELINES
FEATURES
Spring-loaded fistula pressure clamp.
Adjustable administers 1-1.5 lbs. of uniform pressure to fistula needle holes.
Used for effective hemostasis after needle removal from Arteriovenous fistula site in hemodialysis patients.
Recommended maximum diameter of arm/leg at point of application is 11 cm.
Available in Blue, Red, Green, Yellow, & White
Manufactured in the USA in an ISO Certified Facility
MATERIALS
Composed of lightweight durable plastic, aluminum rivet, and stainless-steel spring (minimize/prevent rust when cleaning).
CLEANING GUIDELINES

Fistula clamps can be cleaned with soap and water, or a disinfectant approved for use by facility protocols. Steam/gas disinfection may make plastic weaker.
The melting point of polystyrene is 300-degree Fahrenheit.
Product is shipped clean, not sterile.


Federal law restricts this device to sale by or on the order of a medical professional