Great Value.
Expert Service.
Fistula Clamps, Hemostats, & More. Made in the USA.​ 
Formerly Dayspring Medical
We are a privately held, Colorado-based company serving dialysis, bio-tech, blood banking and other specialty markets since 1985. Baseline is proud of the fact that all raw materials for its hemostats and fistula clamps are sourced from US suppliers. And, as such Baseline Medical® is able to maintain quality control measures across the entire supply chain.
Fistula Clamps & Hemostats
Orders are typically processed same day M-F. Next day shipping is not guaranteed for orders placed after 10:00am, MST, M-Th.
We do our best to keep items in stock. Best sellers go fast!
Shipping available Monday-Friday.
We accept all major credit cards and purchase orders for existing accounts.
Test Strips & Opened/Resealed product can't be returned. Unopened products are subject to 25% restocking & return shipping fees.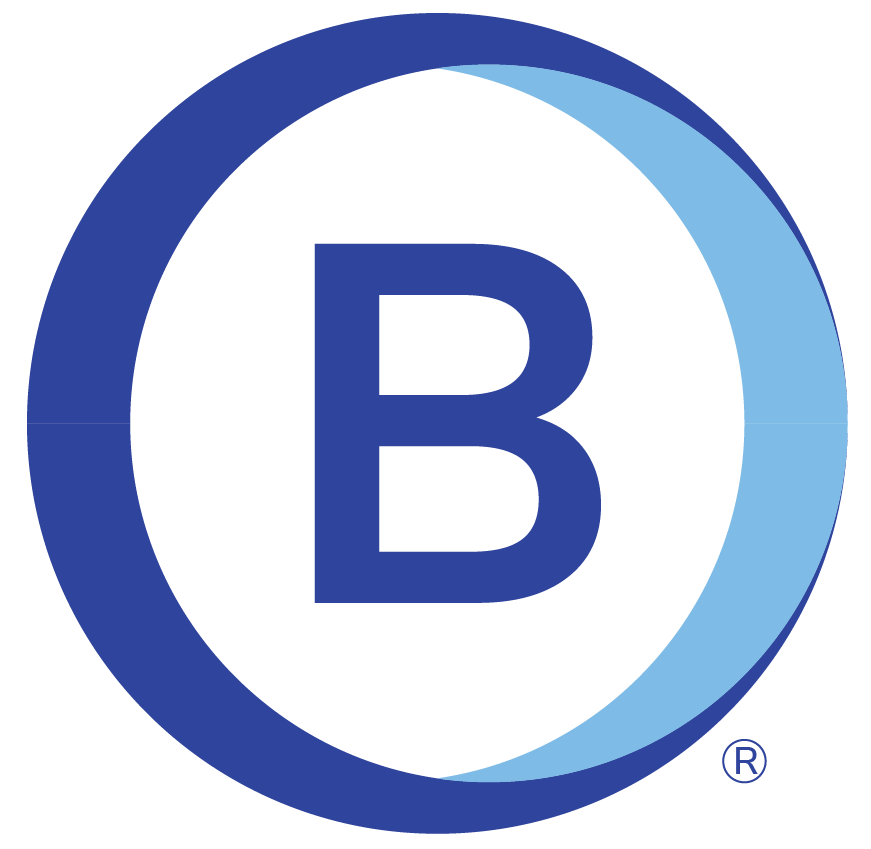 Welcome to Baseline Medical®
Baseline is a leading niche manufacturer and distributor of disposable devices used in the dialysis markets. Our hemostats and fistula clamps are made in the USA. 
Email purchase orders to admin@baselinemedical.co (no m)